Goodmoods Éditions sought our expertise to carry out a technical overhaul of their online store. We now continue to provide ongoing maintenance and regularly integrate new features to evolve the platform.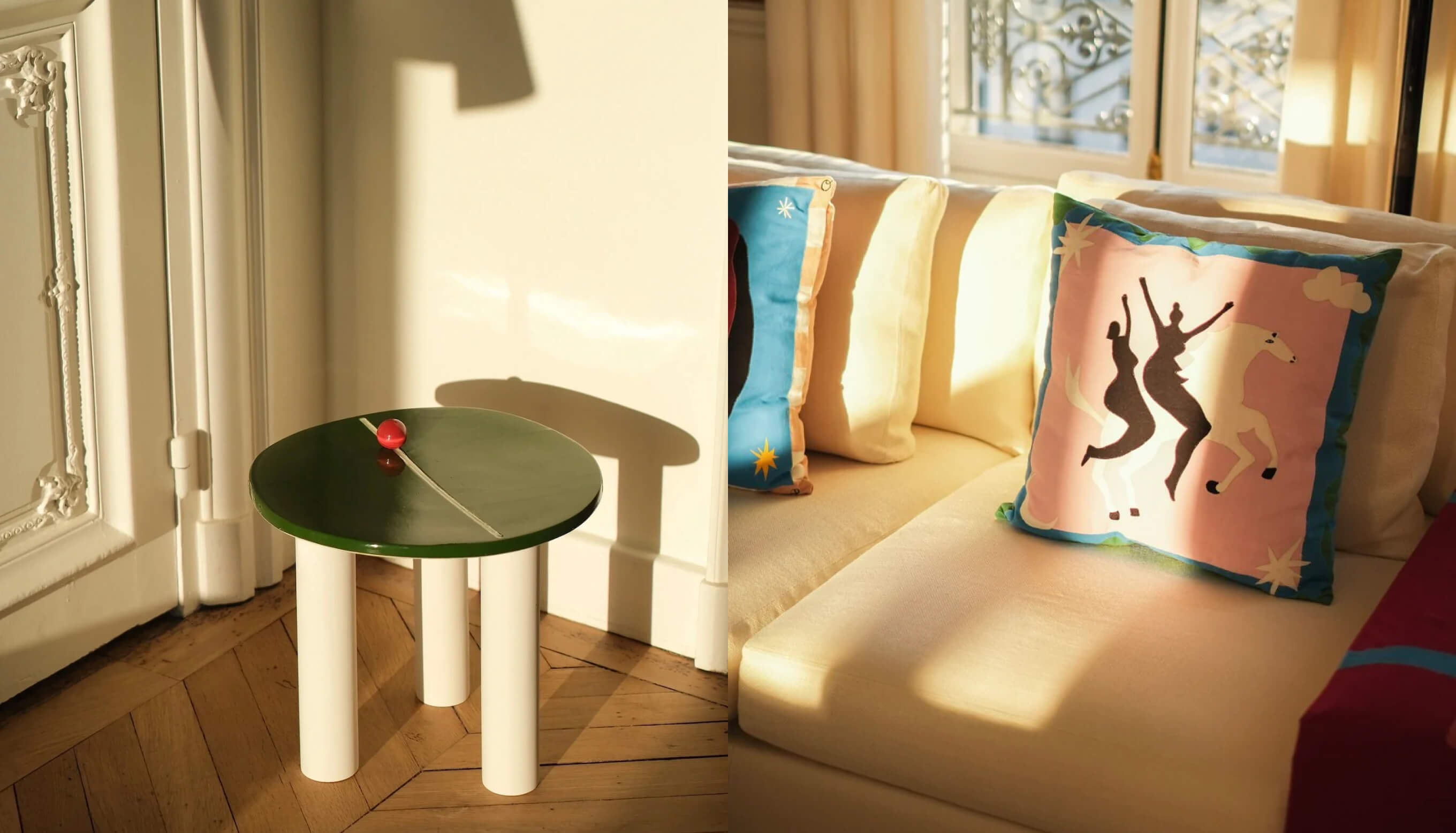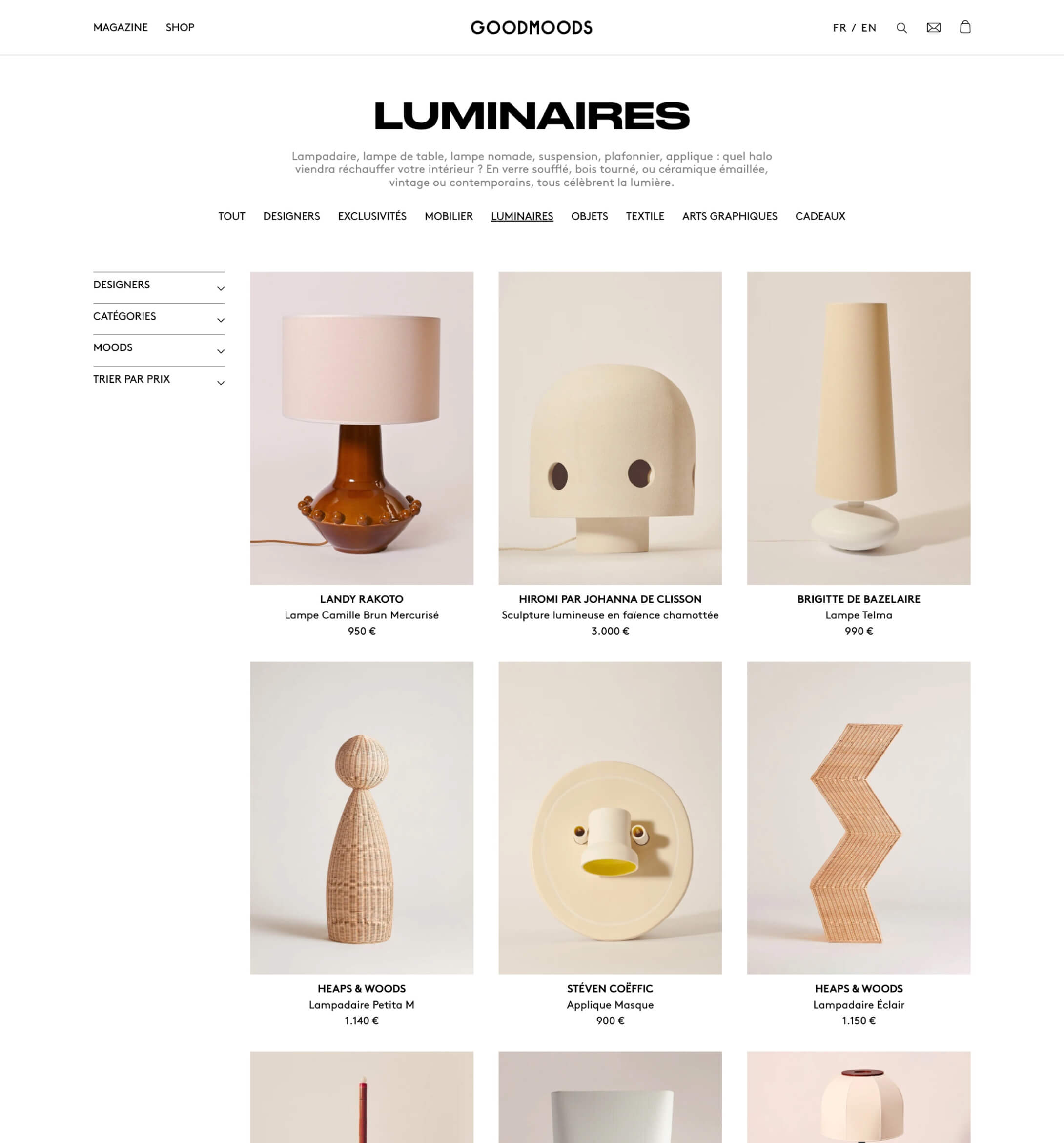 Both a magazine and a gallery, Goodmoods Éditions unveils new styles and selects unique objects.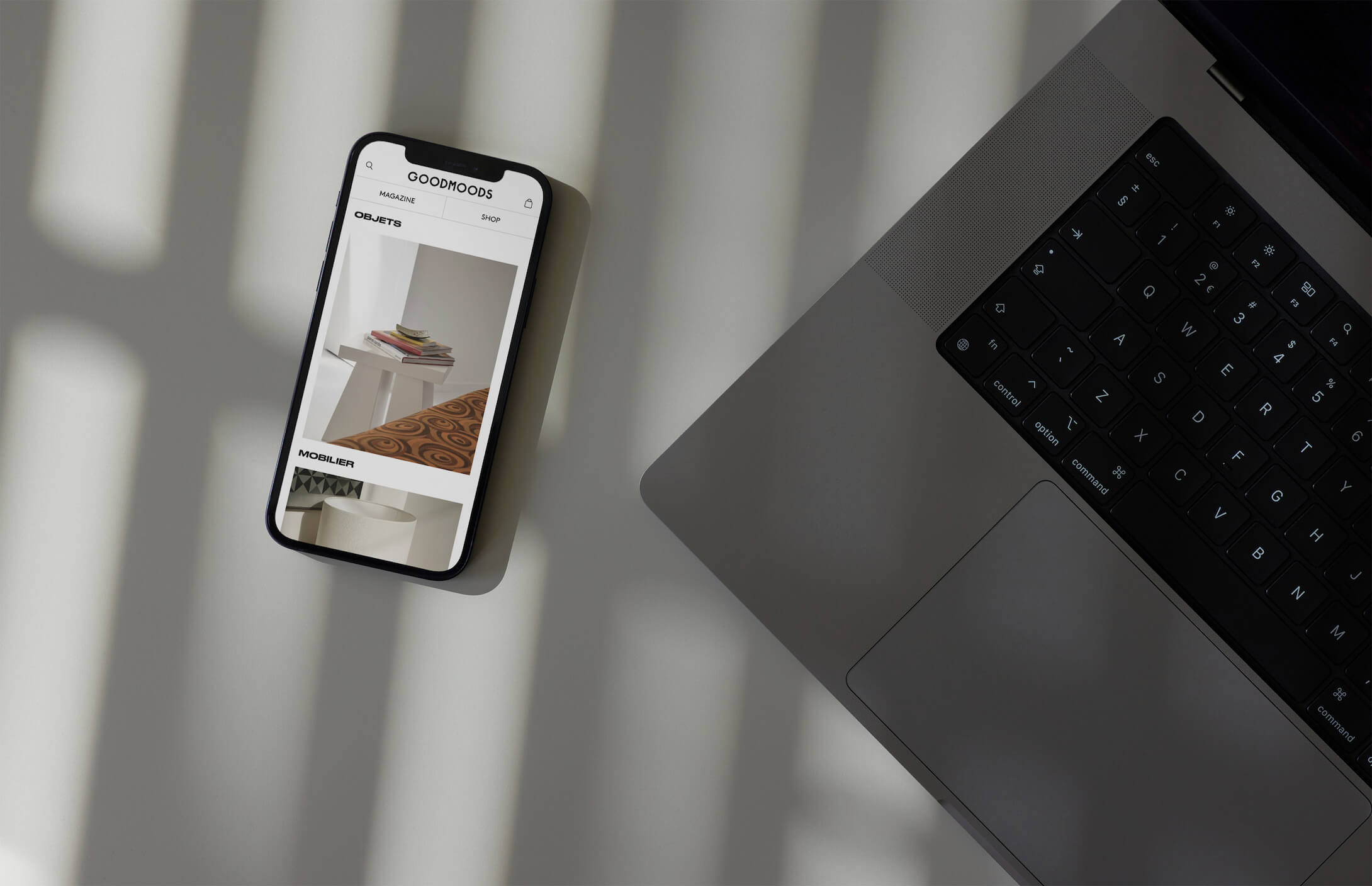 The key objectives of our mission were to simplify content management, ensure platform reliability and flexibility, ensure seamless integration with existing applications, and meet a tight delivery deadline. We delivered a customized platform that met all these criteria.