Toulouse/Paris, France
2023
Qude used our expertise to design the identity and a creative digital platform that leverages animation and audio to communicate effectively with their audience.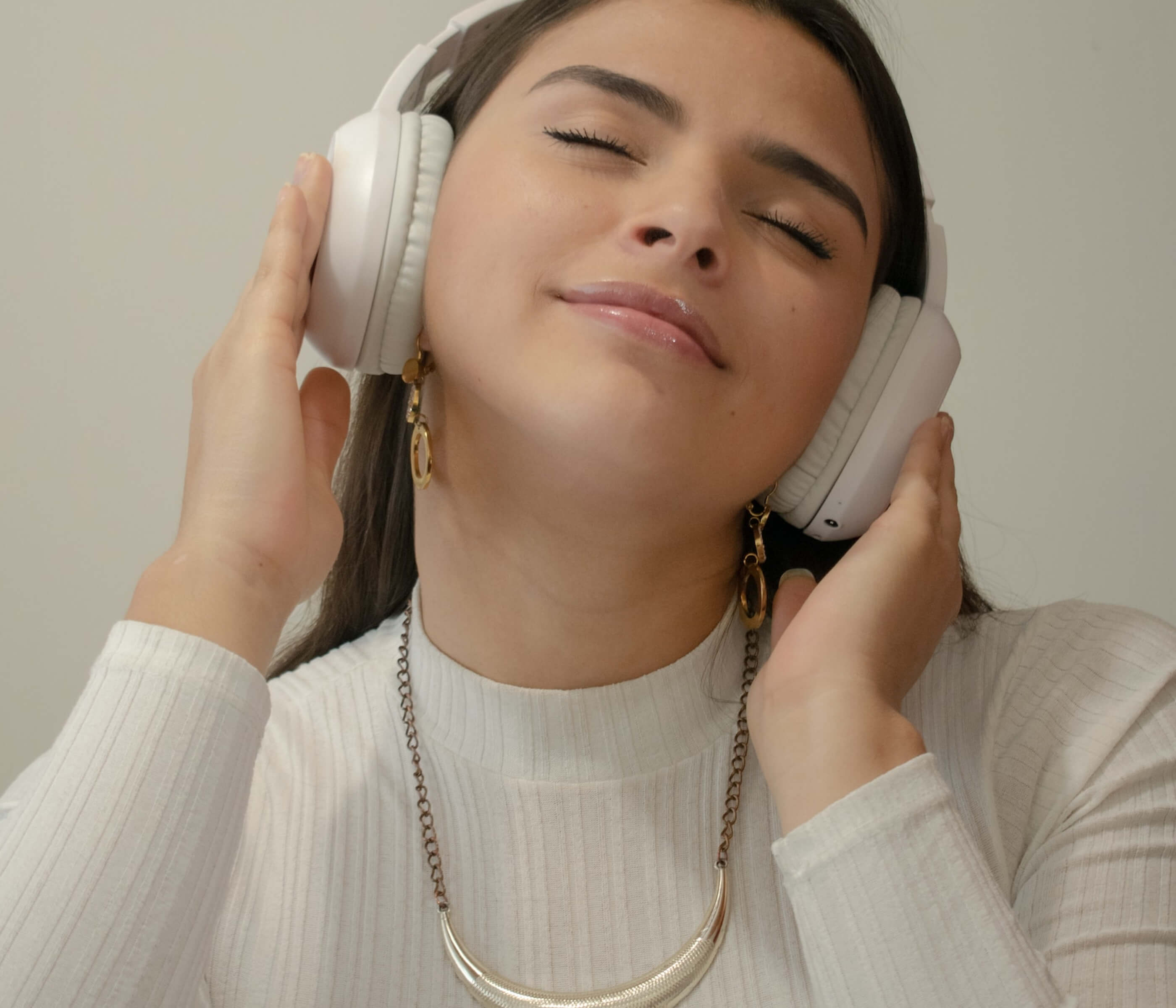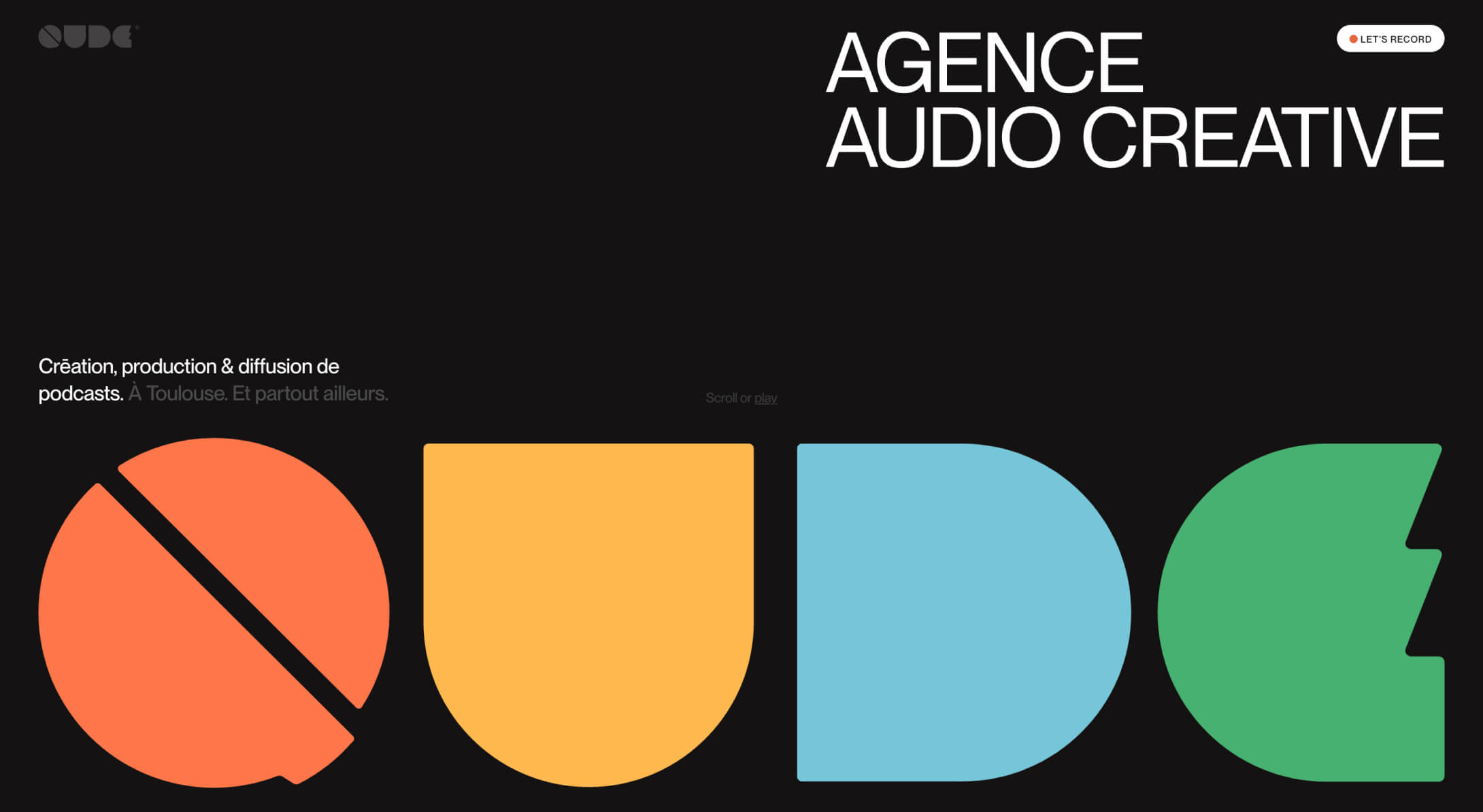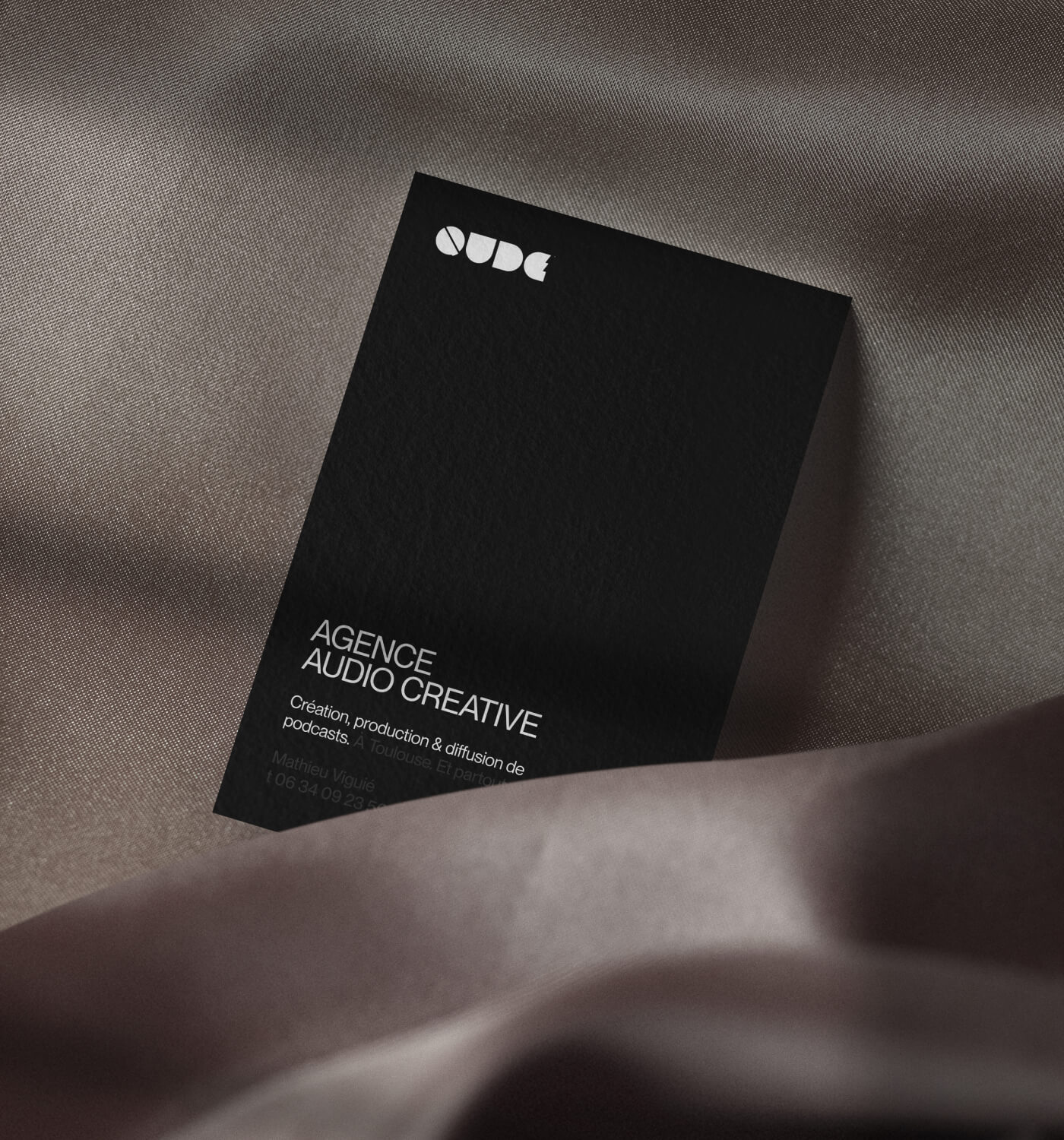 The platform features attractive visual elements and original audio features, including messaging/dictaphone that allows users to leave a message.

Our user-centric approach has enabled Qude to communicate with their audience in a more engaging and memorable way, strengthening their brand image and market positioning.